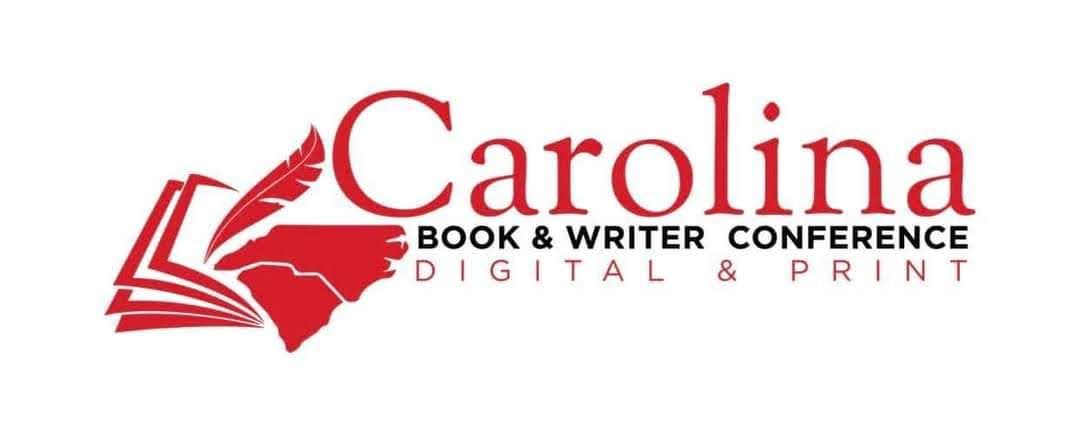 Just before COVID, I made a contact during lunch at this event that became a vital influence on a life-changing decision I was roughly 13 hours away from making. I'm super excited to announce I'll be attending this 2022 Carolina Book & Writer Conference as a panelist.
Thanks to the wonders of modern technology, one can take advantage of this learning & networking opportunity without being local - it's a virtual event!
Click Here to find out more.
If planning to attend 2/19 or 2/20 (or both) please contact me for a discount code.
Here's to moving forward one step at a time.