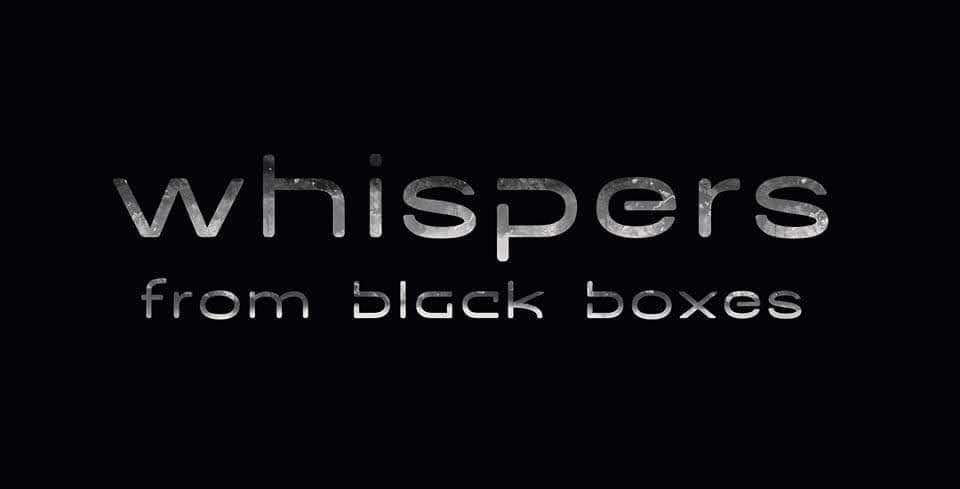 Hello Whisperers. 
I wanted to update you all on the release of Whispers from Black Boxes Vol 1. 
The 'bad' news is, I postponed the release of the book for now. 
As for the good news, I can't say much yet, but it rhymes with "Live action adaptation." 
Watch this space for updates and the tales that will make up the next Volume. 
Art from Date Night by Donald Lambert III